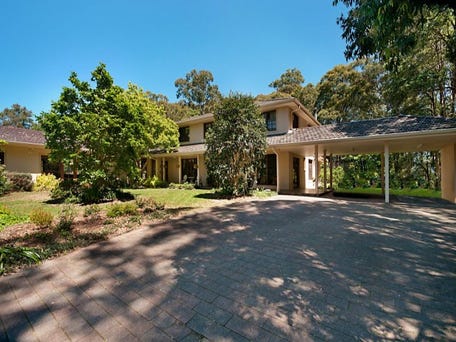 310 Galston Road, Galston, NSW 2159
This spacious family home is conveniently located between Hornsby and Ca...
If you are wondering where our listings are...
have a look under the

SOLD

tab!!
Lack of stock
Many agents I have been talking to recently are very concerned about the lack of stock coming onto the market. This is not limited to our immediate area, it is a Sydney Metro issue. This means that anyone listing before the usual Spring rush has an almost captive audience.
If you would like some free advice on marketing your home, get in ahead of your competition and call us NOW.
Free report
If you are thinking of moving anywhere in NSW, we can provide you with a free report to help you understand the market you might be moving to. This means you'll have an understanding of local sale prices, how long homes are taking to sell as well as any market trends.
Upper market moving?
One of the pleasing aspects of this year's sales is the movement of properties over the $1.5m mark. Last year, this price point seemed to be a bigger barrier than the Great Wall of China! This year we have had some strong sales between $1.5m and $2m.
Follow us on: RP Connect
Like us on FaceBook at: Fine and Country Estate Agents
SERVICE YOU DESERVE
PEOPLE YOU CAN TRUST