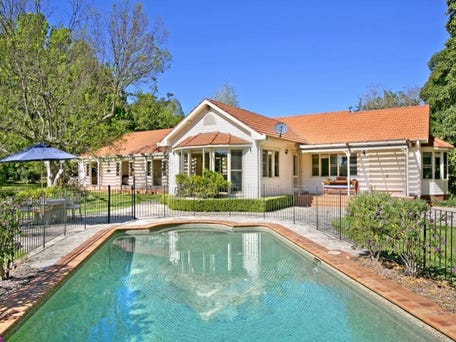 5 Uralla Road, Dural, NSW 2158
The acreage has perfect proportions being almost square and completely l...
The importance of an up-to-date database...
Over the last few years we have been very successful in matching buyers with properties before the properties are listed. We have often had offers on properties before they have hit the market proper. This has enabled us to run full but brief marketing campaigns to ensure that we have captured any potential buyers in the initial weeks of listing.
Most of the buyers in our database are ranked, HOT being those buyers who are ready to buy, have done their research, looked at a number of properties and are "well-educated" about the market they are looking in, COOL being those buyers who have not researched the area etc
Galston and Glenorie - mains sewer finally here!
For many years there has been talk about connecting the villages of Galston and Glenorie to a mains sewer and on the 9th December 2013, at the Galston Community Centre, Sydney Water held an information evening for residents to outline the plan of action for the next 18 months.
Running from North to South there will be a line from Glenorie to Galston, a pumping station on the council owned land near the Galston Bush Fire Brigade building on Johnson Road, with the line following Galston Rd all the way down towards Round Corner.
Free report
If you are thinking of moving anywhere in NSW, we can provide you with a free report to help you understand the market you might be moving to. This means you'll have an understanding of local sale prices, how long homes are taking to sell as well as any market trends.
Like us on FaceBook at: Fine and Country Estate Agents
SERVICE YOU DESERVE
PEOPLE YOU CAN TRUST